BLOG – HALL OF MENTAL CULTIVATION
HALL OF MENTAL CULTIVATION – ORIGINS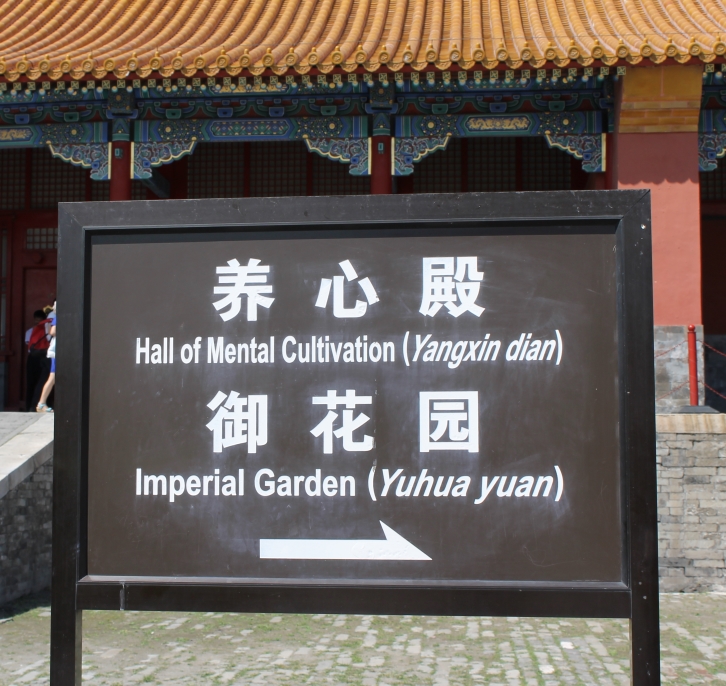 The Hall of Mental Cultivation is part of Beijing's Forbidden City. Emperors of the Qing Dynasty (1644-1912) lived, worked, read and worshiped there….which is basically what I do in my home office, on a much less grand scale. But I love the name.
READING NOW:
Joyce Carol Oates' On Boxing.
LISTENING TO:
Random stuff. My mind is bouncing from thought to thought, so I can't decide what music mood I'm in.