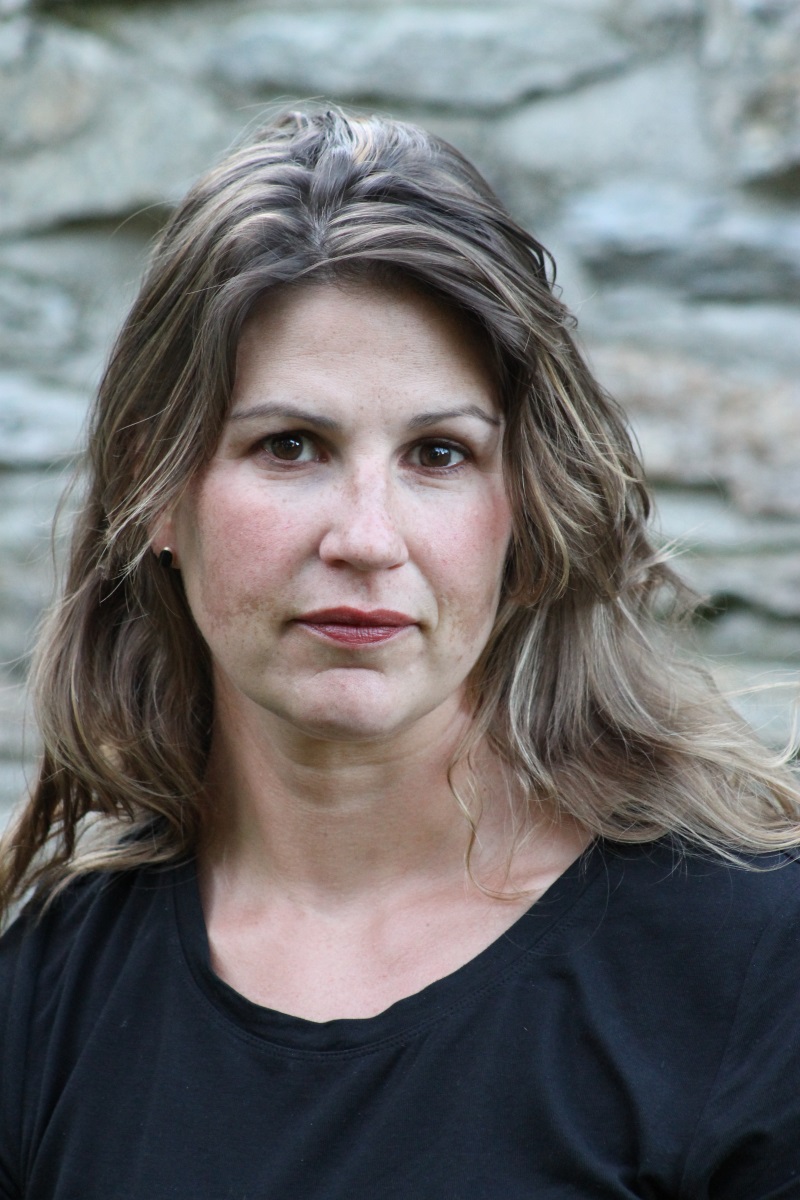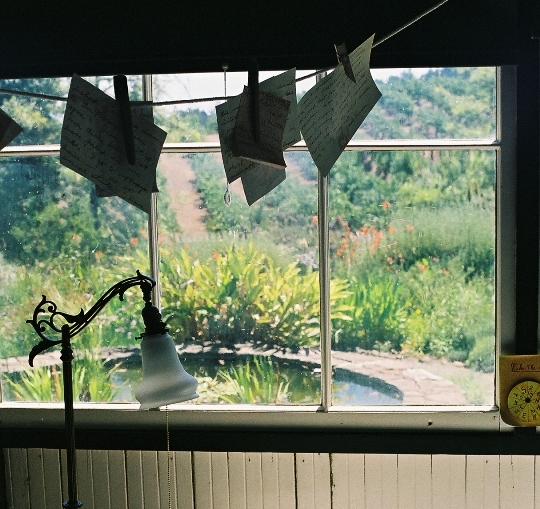 CARRIE MILLER – WRITER
I am an award-winning professional writer with more than 20 years of experience. I write primarily for the National Geographic Society and I am a Contributing Editor at National Geographic Traveler Magazine.
I love traveling and storytelling and that passion has taken me around the world, from diving with great white sharks in Australia to riding reindeer in Mongolia. New Zealand has been my home for the past 15 years, although I'm currently traveling the world with my husband on a year-long assignment for National Geographic.
I am a two-time Lowell Thomas award winner and a member of the Authors Guild and the New Zealand Society of Authors. My first book, 100 Dives of a Lifetime: The World's Ultimate Underwater Destinations, will be be published in February 2019 by National Geographic Books. (It is currently available for pre-sale on Amazon.)
I also have a background in marketing, communications, and research, including assisting with the research for Peter Jackson's film King Kong.
Please contact me with any queries. For any literary queries, please contact my agent, Jody Kahn, with Brandt & Hochman.