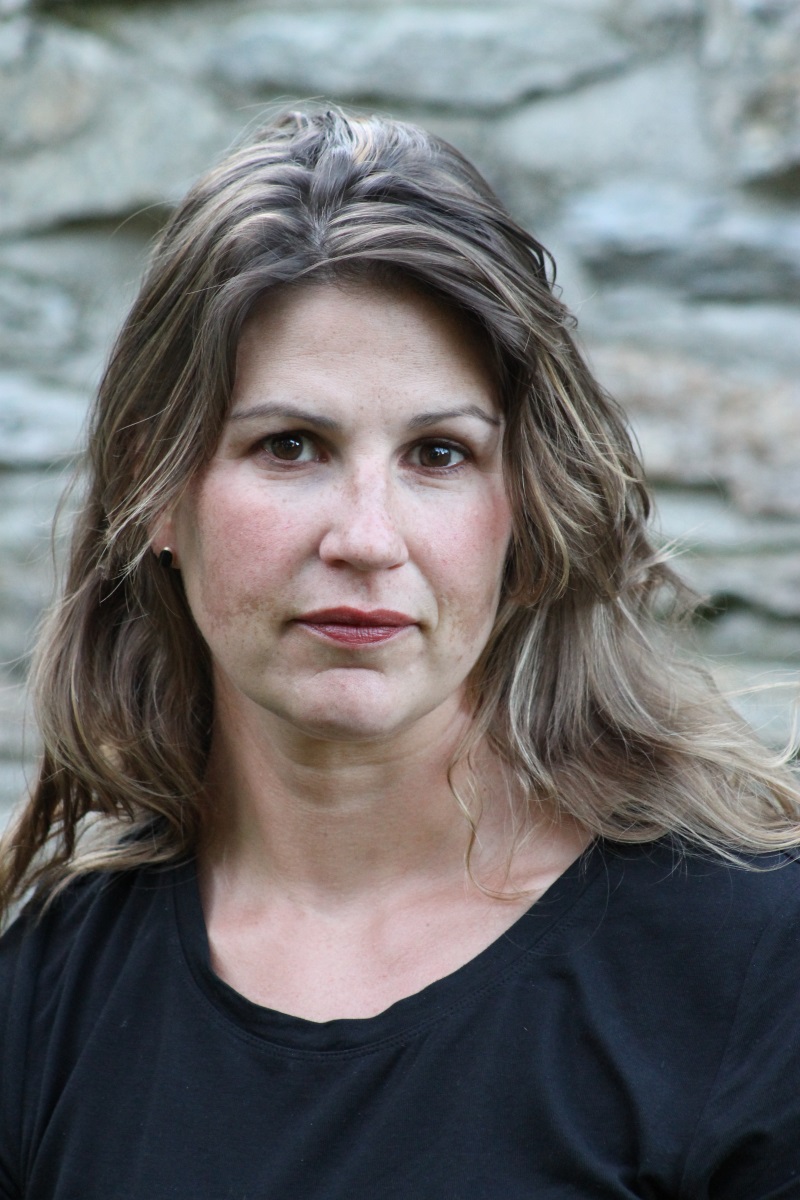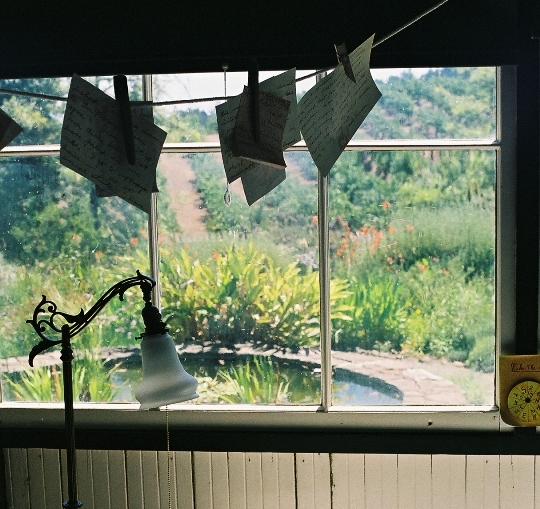 CARRIE MILLER – WRITER
I am a Lake Hawea-based writer, originally born and raised in Minnesota, USA.
My first post-university job was with the National Geographic Society, an organisation I wanted to work for since I was nine years old; I'm lucky enough to have written for them ever since.
In 2004 I relocated to New Zealand and I've enjoyed a diverse career while finding my way to where I am now:
Freelance writing (18+ years)
Marketing and communications (10+ years)
Copywriting and brand writing (3+ years)
Researching the film King Kong (1 year)
I love travelling and story-telling, and that passion has taken me around the world, diving with Great White Sharks in Australia, riding reindeer in Mongolia, skiing in Japan. In between trips, there's plenty to explore in my beautiful backyard.
One of the best parts of my job is that it connects me with interesting people and projects. If you're in need of a writer or story-teller, please get in touch; I love meeting new people.
P: +64 27 268 4163